| | |
| --- | --- |
| Species | Lira |
| Zodiac | Libra |
| Element | Wind |
| Location | Titan´s Staircase |
| Moves | Headbutt, Flygore, Deaden |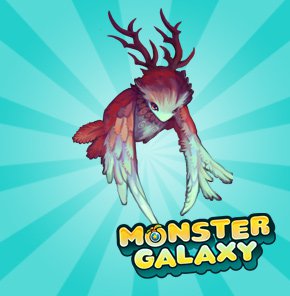 Lira is a Libra starter Moga along with Smok and Tutu.
It takes the form of a reddish-magenta bird-like creature with antlers and light-blue highlights on its wings and face.
Lira can be found at Fingerland point in Pueblonia

Dex Entry:
"Lira are dramatic creatures, and their arrival is almost always preceded by strong, vortex-like winds. Majestic in appearance, Lira glide confidently over the battlefield before swooping in low to dispel foes with their piercing antlers and talons."Edit
Ad blocker interference detected!
Wikia is a free-to-use site that makes money from advertising. We have a modified experience for viewers using ad blockers

Wikia is not accessible if you've made further modifications. Remove the custom ad blocker rule(s) and the page will load as expected.